O U R &nbsp P H I L O S O P H Y
At Wolfgroup, we understand your project will be defined by its own unique challenges and expectations. You can be confident whatever the requirements; we have the knowledge, skills, and unique network of experts to manage your project according to your personal standards of quality and profitability.
Utilizing a process management methodology based on detailed analysis and meticulous organization, we can effectively control the myriad of details involved in your project. We manage the big picture, pulling everything together and keeping it all on track, as well as the details, giving every fine point the attention and care it deserves.

AND WE DO IT RESPONSIVELY, COMPREHENSIVELY, AND ACCURATELY.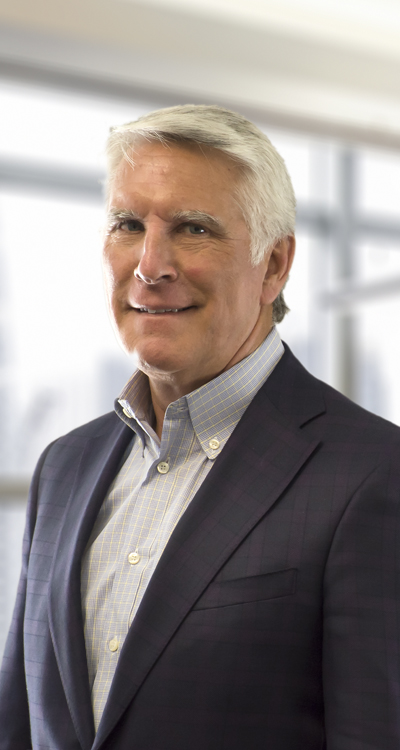 J O H N &nbsp A. &nbsp W O L F, &nbsp A I A
PRESIDENT
As the founding principal of the Wolfgroup, John Wolf has over 30 years of experience in the construction industry including private practice as an architect in Minnesota, construction lending and real estate development.

John began his career in private practice prior to joining Citigroup as Director of Engineering and Construction Management for North America and Europe. He was also Director of Design and Construction for a national retail REIT.

In 2000 Mr. Wolf founded the Wolfgroup and has seen it grow to serve clients all over the United States.

Florida Architect #96592
Minnesota Architect #17435
Member of the American Institute of Architects
Member of the Construction Specifications Institute
Member of ASTM International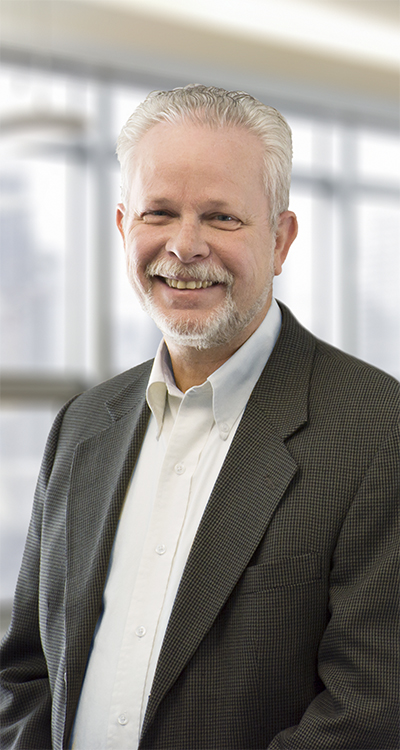 S C O T T &nbsp A. &nbsp C O O L E Y
PRINCIPAL
As Principal of The Wolf Group, Scott has over 25 years of experience in the construction industry in Florida, including the management of complex, multi-use facilities, and the expansion of a large restaurant chain throughout the United States. Scott specializes in project management for build-to-suit clients, and in leading existing facilities property condition analyses. Scott's focus is on representing Owner's interests in all phases of development.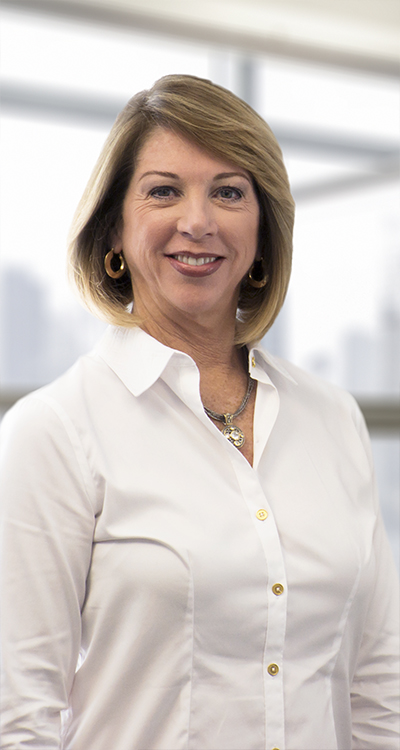 L I Z &nbsp S E I B E R
DIRECTOR OF CONSTRUCTION
Since joining the Wolfgroup in 2003, Liz has been responsible for preconstruction services, and owner's representative services. Liz performs Property Condition Analyses and future Capital Expense Analyses for many large-scale projects throughout the country. She also handles construction document reviews, and the review of owner, architect, developer and contractor contract agreements.

Prior to joining the Wolfgroup, Liz was a Project Manager for large general contractor/developer specializing in commercial, institutional and industrial projects with a value up to $100M.

She earned a BS degree from the University of Florida, School of Building Construction where she graduated Cum Laude. Liz holds a State of Florida Class A General Contractor's License and is an AWCI Certified EIFS Inspector.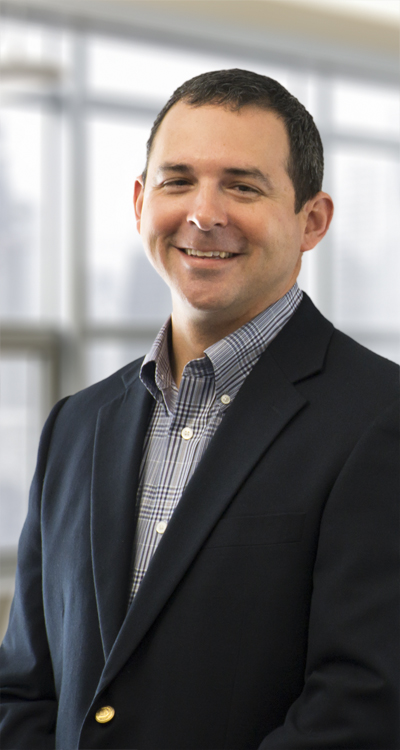 C H R I S &nbsp P A R R I S H
DIRECTOR OF CONSTRUCTION
Since joining the Wolfgroup in 2004, Chris has been responsible for owner's representative services from acquisition through occupancy for a variety of property and building types throughout the US. These services include Property Condition Analysis, Capital Expense Analysis, as well as Plan, Specification and Documentation Reviews during acquisitions. Preconstruction and construction management experience includes preparation of bid documents, scope development, bid analysis, contract preparation, construction monitoring, contractor and development budget tracking, tracking of schedules and funding application reviews.
Chris also conducts waterproofing and latent construction defect investigations on large-scale projects throughout the country.
Prior to joining the Wolfgroup, Chris was a Project Manager at The Beck Group specializing in commercial, institutional, and faith projects with a value up to $100M. Chris earned a BS degree from Auburn University, School of Building Construction Management where he graduated Magna Cum Laude.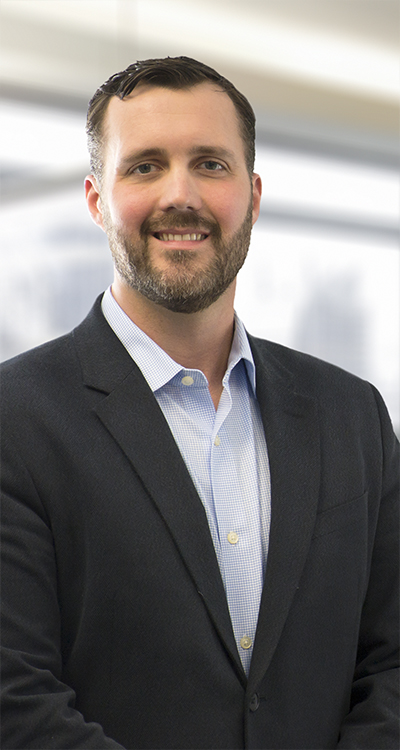 J O S H &nbsp N I C H O L S O N
DIRECTOR OF DEVELOPMENT
Josh joined the Wolfgroup in 2006 and has a broad range of development experience across various real estate assets and building types. This experience includes acquisition due diligence, development and construction feasibility studies, master development budgeting and scheduling, as well as management of the entire design and construction process for institutional investors, developers and property owners. He has provided oversight and management of nearly $1 billion in construction projects throughout the United States during his time at the Wolfgroup. This experience is across a wide variety of markets and building types including; healthcare, hospitality, retail and multifamily properties.
Josh holds a class 'A' general contractor's license in the State of Florida as well as LEEP AP accreditation with the US Green Building Council.
A graduate of Penn State University with a degree in Architectural Engineering, Josh began his career in commercial construction as a project superintendent. Josh is a member of the Urban Land Institute and active with the Urban Development and Mixed Use Florida Product Council.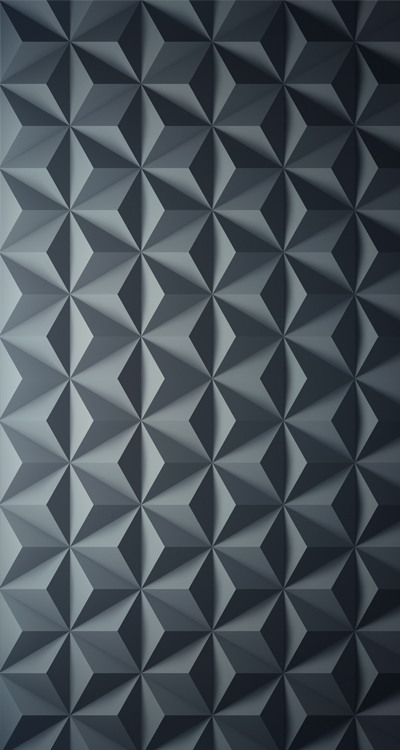 A D A M &nbsp C. &nbsp W O L F, &nbsp A I A &nbsp N C A R B
DIRECTOR OF ARCHITECTURE
Adam joined the Wolfgroup in 2016 and is responsible for all design-related items. Adam conducts feasibility analysis through site planning design, and aids architectural teams through design-assist and project visualization.

Prior to the Wolfgroup, Adam was a designer with Solomon Cordwell Buenz Architects in Chicago where he specialized in high-rise design. While at SCB, Adam led the Algorithmic Studio which focused on solving design problems using parametric software.

He holds a BS in Computer Graphics from Purdue University, and an MArch from Illinois Institute of Technology where he was awarded the Henry Adams Medal--given to the top-ranked graduate student.
Florida Architect #98952
Member of the American Institute of Architects
NCARB Certified
S